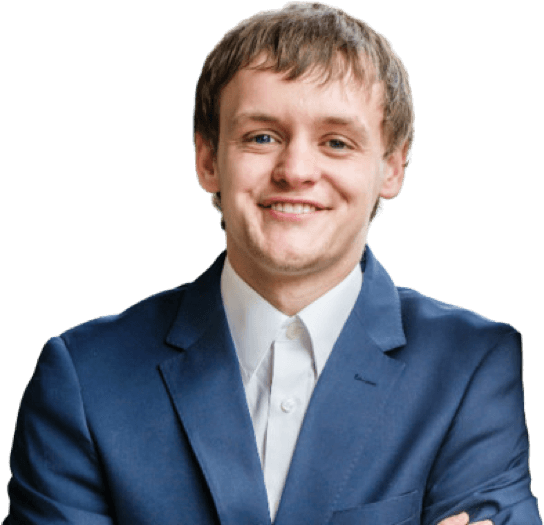 A
friendly

face that you can

trust

I'm Dalton Hinterscher, founder of Pixel Perfect Software. By day, I am a tech lead for an engineering team at Marco Polo. At night, I am a proud husband and a father of three boys. We live in Effingham Illinois.

I have a deep passion for technology and all of the positive benefits it can provide in so many different aspects of our daily lives. I have helped lead and create software that is used my millions of users each month. With a superior foundation in programming languages and frameworks, I thrive in problem-solving situations and enjoy the challenge of turning complex ideas into elegant, functional code. My dedication to continuous learning keeps me up to date with the latest trends and industry best practices, allowing me to deliver cutting-edge solutions to all of my clients.

But it's not just about writing code and collecting a check, it's about creating impactful experiences that can last a lifetime. I am driven by the desire to build software that truly makes a difference in people's lives. Whether it's developing intuitive user interfaces, optimizing performance, or architecting scalable systems, I am committed to delivering exceptional solutions that exceed expectations.

I started Pixel Perfect because of all the word of mouth referrals I was receiving to create new websites or in many cases, redesign existing ones that have not met expectations, have failed to scale, or both. I absolutely love what I do for a living and it gives me great joy that I can use my God-given abilities to help others and their businesses succeed.

If I sound like a perfect match for your business, I'd love to connect!